Calgary's Bestbuy Furniture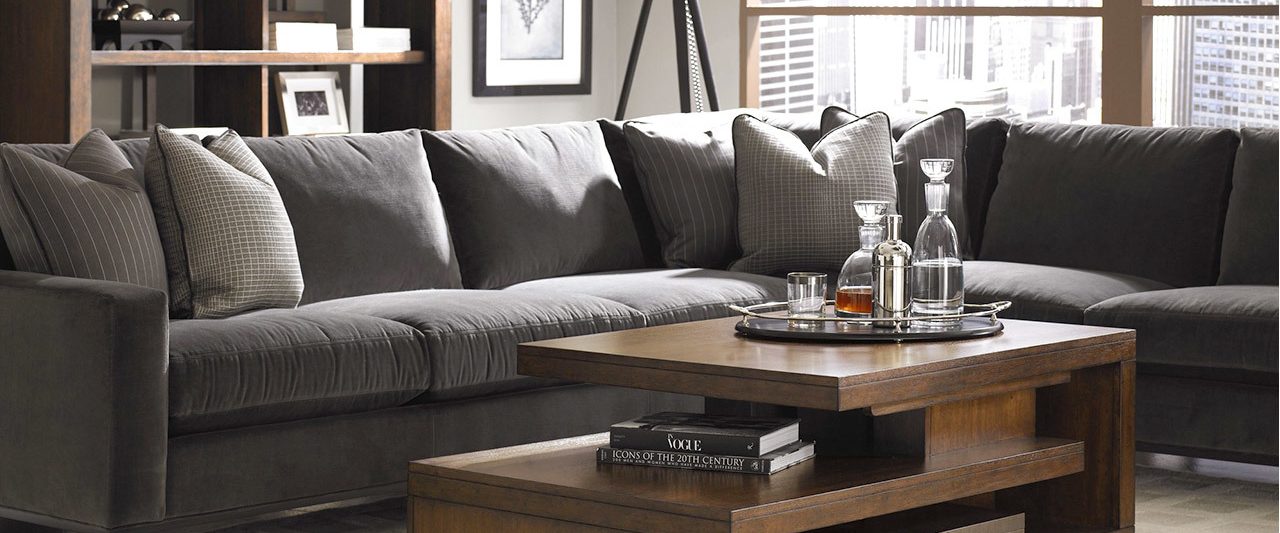 Renovate your home
Furniture that tells a story
Best place to buy furniture as well as their customer service is really on top 👍🏻
I got two living rooms sets of furniture and I'M very happy with my orders. Delivery on time Hardeep and his crew did a good job carrying the furniture into the house no scratch or damage on the walls..they were very generous with the furniture. I strongly recommend this please..delivery was on time
Very professional and helpful. Highly recommend, they showed us various choices and made our decision very easy. The friendly staff greeted us as soon as we came in the door and answered all of our questions, will definitely shop here again.
Love Best Buy Furniture, we had the most wonderful experience with their sales associate(AK) and Mr Karam, they helped us choose the sofas that were ideal for our home. We Were impressed with their delivery time, our furniture arrived earlier then expected. Was a wonderful surprise. !! I would highly
Such a great experience, and very friendly staff. We went all the big stores in the search of bedroom package what we were looking for but couldnt find good quality until we went to the Best Buy Furniture, we found what we were looking and awesome quality with reasonable price.